Beauty & Hair
Pin Curls – Ultra Glamorous Hair of the Roaring Forties
Hairstyles in the roaring forties were vivid and elegant and I don't think there is any hair style (other than, perhaps, the Finger Waves or Marcel Waves of the 1920s) more elegant than the loose Pin Curls, so synonymous with the Golden Age of Hollywood and sultry stars like Veronica Lake!
With her infamous peek-a-boo hairstyle!
Screen siren Lauren Bacall
Ginger Rogers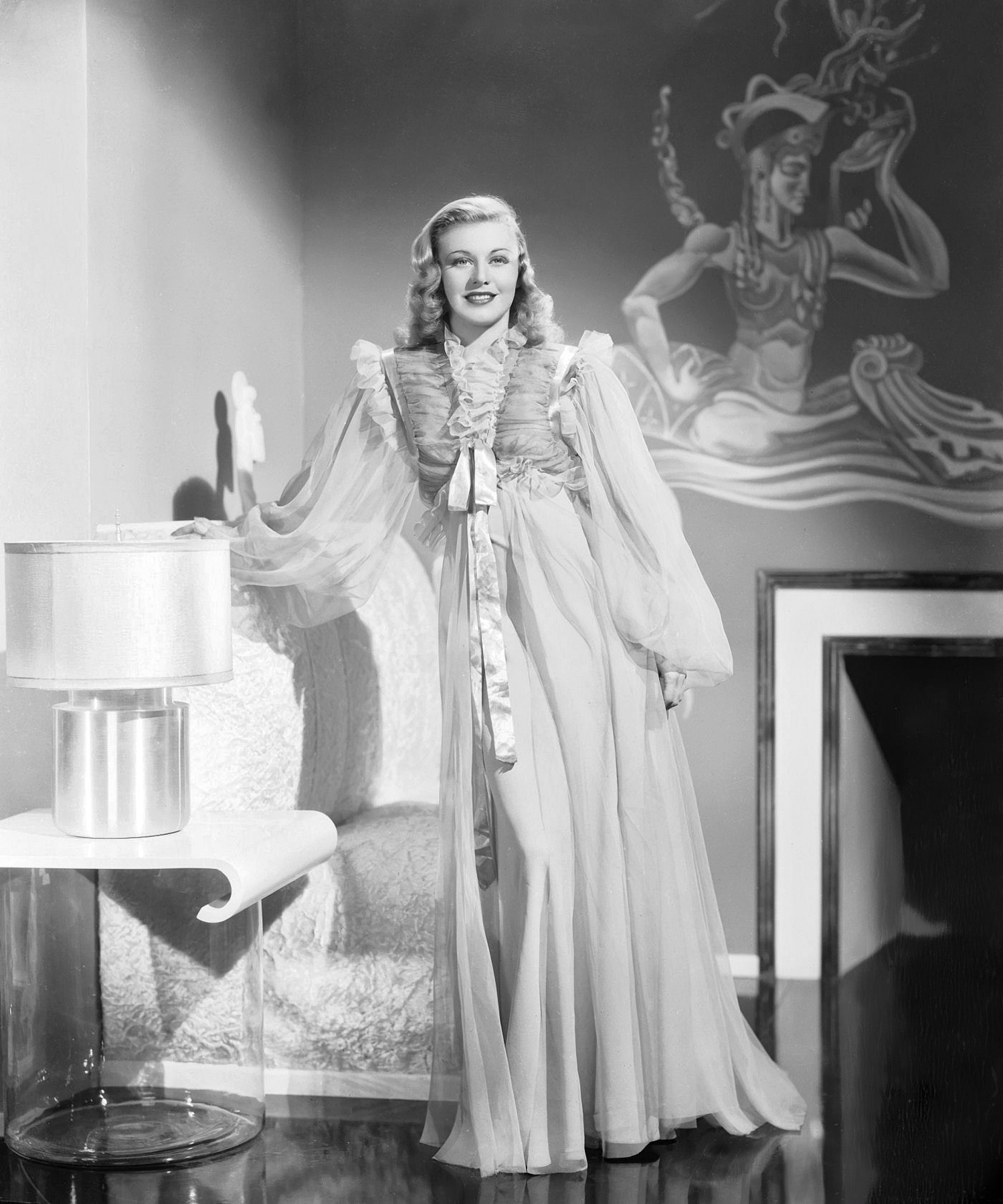 Ava Gardner
And Rita Hayworth – the lady who made me realise my red hair was beautiful!
With World War II and the rationing of clothing and fabric, women concentrated on making their hair (and makeup) as glamorous as possible – with styles elaborately planned for secret assignations with soldiers and sailors on leave.
Todays nod to the pin curls of the roaring forties is sleeker and shinier – created with heated irons rather than damp hair and bobby pins.
and would be perfect for any bride wanting to channel their inner 40s starlet.
Although easier to recreate on luscious long locks, the look can be achieved (and was sported by stars of the day) with short or shoulder length hair……
Gene Tierney
Lauren Bacall
Jane Russell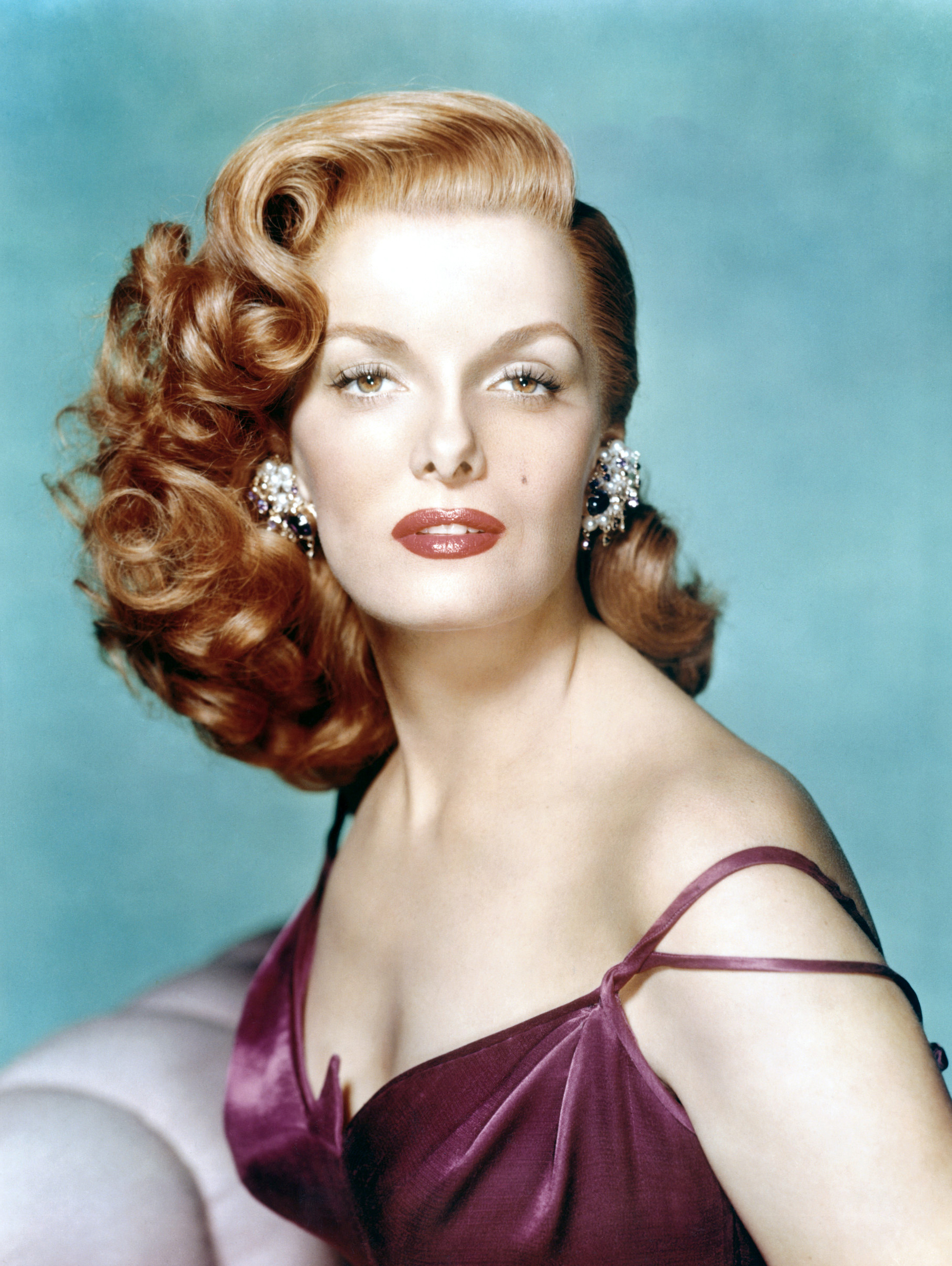 Dita Von Teese
Reese Witherspoon
For brides, this is such a glamorous style it needs little decoration other than the shine!……
Oh and some scarlet lipstick, a la Miss Miller!……
Maybe some equally glamorous earrings like Scarlett Johannson.….
Or a vintage hair clip on one side like the lovely Amanda Siefried (paired here with equally glamorous plum lipstick and eyeshadow)……
There is a very good reason the red carpet still sees this look today, some 70 years later.
Long or short, loose Pin Curls never fails to look graceful, glamorous and gorgeous!
Amy
x
P.S. – if you ♥ the roaring forties look out for a Victory Rolls post, that I'm just working on!